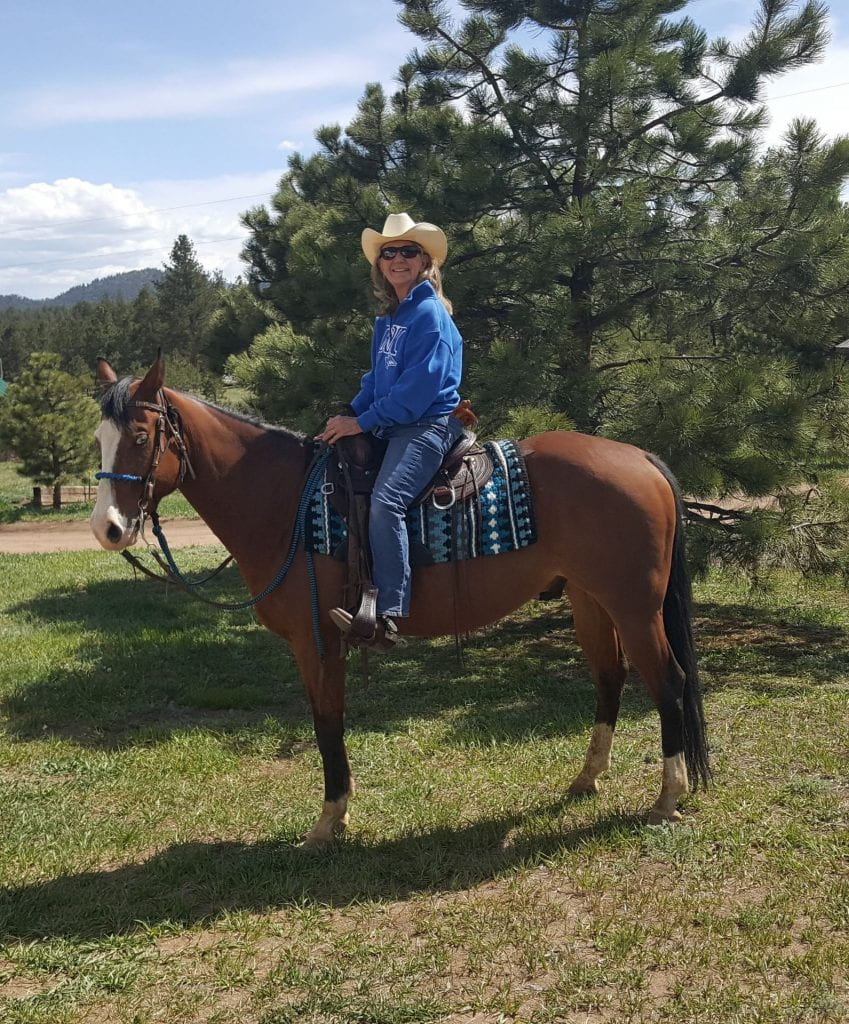 Originally, I created this blog as a model for students in my graduate class on Teaching Writing in the Secondary School, and since I preached that teachers should write with their students, I wanted to do likewise. However, I so enjoyed creating and adding to my blog that when I retired, I decided to continue it and, moreover, take the leap into making it available for the public.
In addition to providing a place to share my thoughts on the books I read as well as the ways they influence my writing, this blog will also be a site to inform more readers about the amazing lives of the women in my biographies as well as a repository for my hobbies and interests. I welcome all feedback and comments!
Life is good!
P.S. Because I am still trying to complete my own book, I do not write solicited book reviews at present.

Copyright by Susanne George Bloomfield 2019